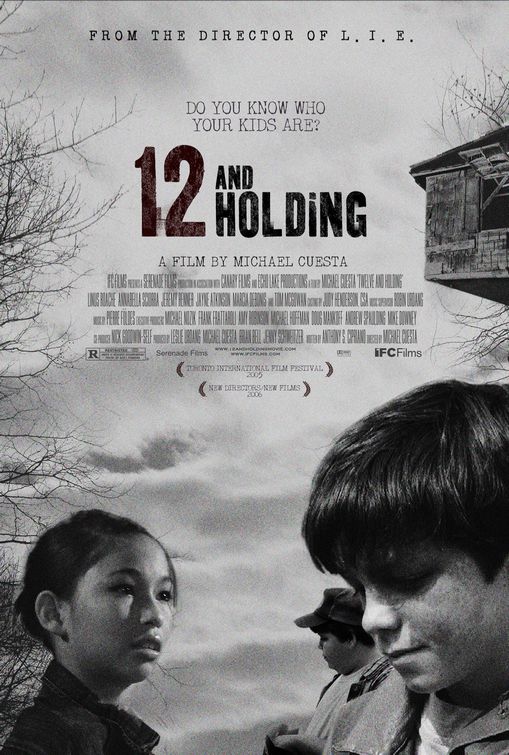 In our world of basic cable, three months of free Showtime caused a lot of "woo-hooing" and "yeah baby'ing" around this house. But, alas, Showtime is actually kind of crappy. The only thing that I want to watch that is on Showtime is Dexter, and I can't watch that because I am not caught up on the previous season on DVD.
But today on my lunch break I did get sucked into
this movie
. Never heard of it, released in 2005. Add it to the Best Movies You Haven't Seen. Not so much best movie ever kind of material, but it definitely draws you in and is kind of scary in an eye-opening kind of way.